2009 2012 Kawasaki ZX6R Carbon Fiber Air Intake Cover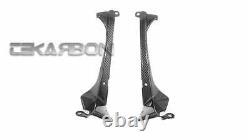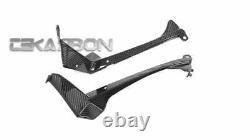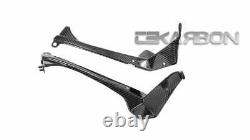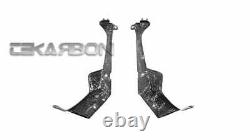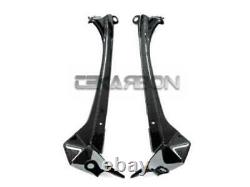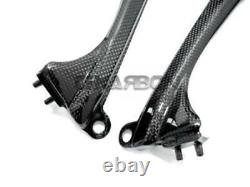 Made with autoclave process for higher strength with lighter weight. Layered with high quality automotive clear coating with UV protection. Hardware or mounting bracket is not included. Parts with this indicator may be a directly bolt-on as a OEM replacement. Sometimes minor filing such as drilling the holes or adding washers will bring a perfect fitment.
Always use hand tools to screw the bolts on the carbon fairings. 84922 Silicon Carbide Grinding Stone bit. Since carbon fiber material is different from ABS plastic, minor modifications may be necessary during installation.