APR Performance Carbon Fibre Rad Cooling Plate fits Honda S2000 (Spoon Intake)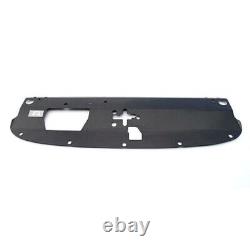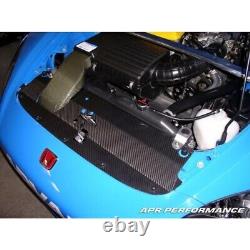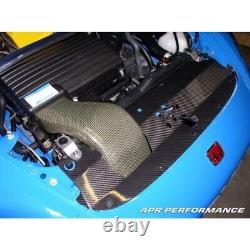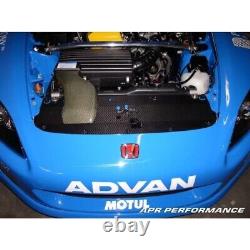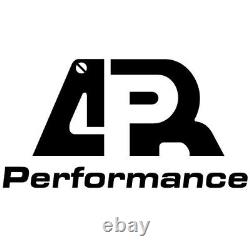 The flow of air is not only limited to the outside of a car. To maximize cooling capabilities, a radiator needs a direct flow of air to allow an engine to maintain consistent temperatures on the race track. Because of structural gaps above the radiator, the flow of air could escape making the radiator not as efficient as it could be.
To help improve the flow of air into the radiator, APR Carbon Fiber Radiator Cooling Plates can be utilized to channel the flow of air directly to the radiator. This will improve the efficiency of the radiator while adding a high-tech, race inspired look to your engine bay. The APR Radiator Cooling Plates are constructed by high temperature and pre-preg. Carbon fiber production process, making them durable and able to withstand elevated engine bay temperatures. The APR Radiator Cooling Plates are designed to factory specifications for easy installation and clean fit and finish.
To ensure durability, the APR Radiator Cooling Plate uses fade resistant epoxy coating to reduce the effects of high engine bay temperatures. If you require your parts quickly then please check stock before ordering to avoid any unexpected lead time.