BMC OTA Carbon Fibre Intake Kit Universal Kit For Engines up to 1.6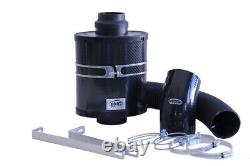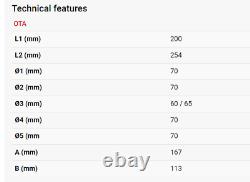 It is a complete kit for engine air aspiration and filtration. This device is mainly composed of an oval-shaped air box in carbon fibre containing a cylindrical air filter with dynamic inlet.
BMC Cone Filters Direct Intake Airsystem Carbon Dynamic Airbox Filter Maintenance.