Carbon Fiber Front Bumper Air Intake Vent Cover Fit For Ferrari 458 Coupe 11-13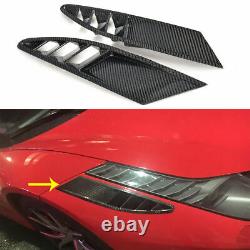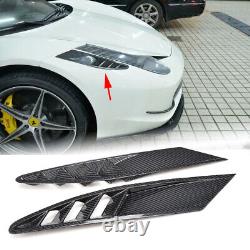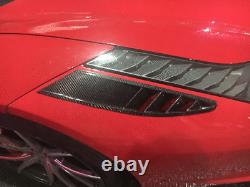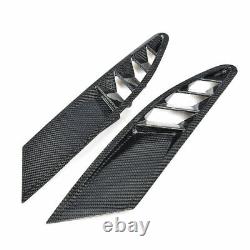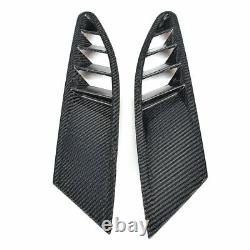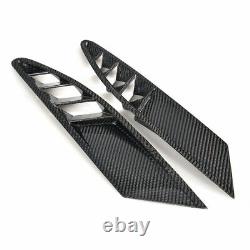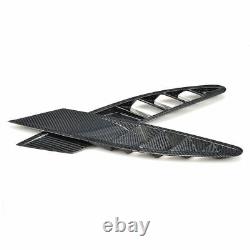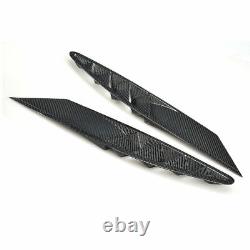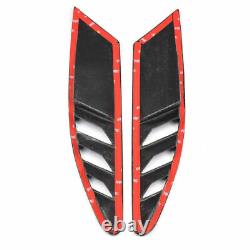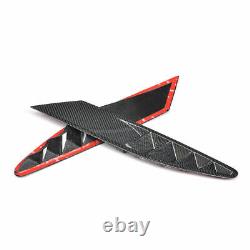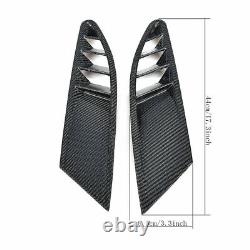 For Ferrari 458 Base Coupe 2-Door 11-13 2.33 Twill Weave Carbon Fiber material, with polished and shinning surface, ten times tough than steel 3. High Quality UV-Protected Clear Coating, Surface is smooth and shiny, enhance the appearance of the vehicle 4.3D design, CNC moulding, test installation on real cars, fitment guaranteed 5.
Designed to factory specifications for easy installation and clean, installed with self-adhesive tape. It is easy to clean in daily use. Impresses with its fitting accuracy and emphasizes the sporty lines of your car, stylish design gives a customized look 7.
Add downforce, detach airflow, enhance stability, reduce fuel consumption 8. Embedded packaging, damp-proof, shockproof & crashproof,, to avoid being damaged in long-distance transport.