Ducati V2 And V4 Carbonfiber Race Air Scoop Setup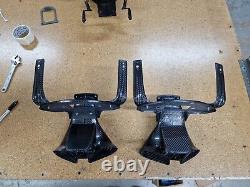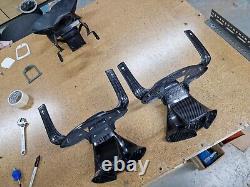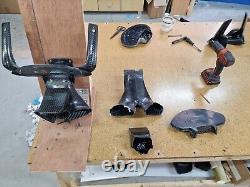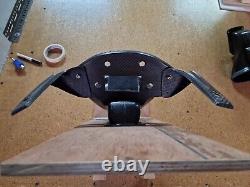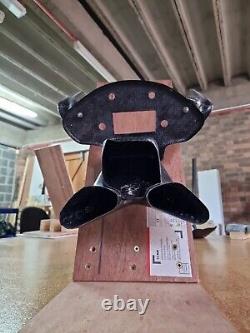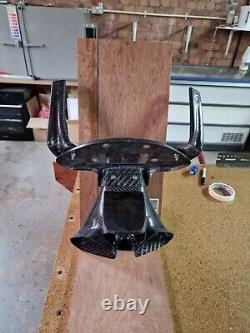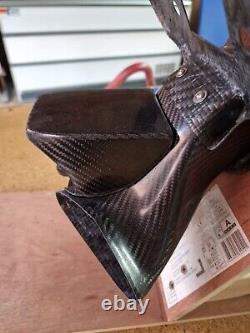 Enhance the performance of your Ducati V2 and V4 with this top-quality carbon fibre race air scoop setup from SixtysixCarbon. Crafted in the United Kingdom, the intake duct is lightweight and comes in sleek black colour, making it an ideal placement on the front of your motorcycle.
Its unique design and features make it a perfect fit for enhancing the power of your bike without compromising its style and aesthetics.